If You Step on a Crack....
Let me start by saying. I can laugh about it now because we are both okay. I was walking down the stairs with Phoenix. I got to about the third stair from the landing and felt the inside lining of my footie on my right foot slip. At that moment I knew w had a problem.
All I could see was my baby flying forward through the air as I was flying backward on the stairs with my arms flapping through the air. I immediately hopped up and picked up the baby. She had landed on the carpeted stair on her stomach and rolled down two stairs.
A little bit of this fall mix with a little bit of that fall.
I picked her up and turned to find my mother standing there with tears in her eyes and my son running down the stairs. I calmed Phoenix by singing the "ABC Song" she seemed more frightened than anything. A little over two mins and she was calmed.
I walked back up the stairs and sat on my bed. Just like that Phoenix was asleep and I called my son to take the warming beads out of her stuffed elephant to heat them and throw away the barely used goodies. I laid her down on the bed and slowly undressed her to check for bruising. No bruising my son came back with the warm beads and I put her in her crib on top of the elephant.
Like this but sleeping
Meanwhile, I had to tell my manager "Stepping away for a sec. I just slipped on the stairs while holding Phoenix." I need a moment to "lick my wounds".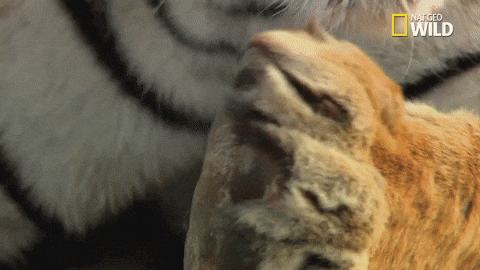 Phoenix woke up about 20 mins later a little fussy but immediately back to her normal silly self. Here I am, knocking on 40s door and I have no fucking business slipping and falling on nobody's stairs.
It has been a few hours, I am banged up and probably will be bruised tomorrow. But Phoenix is fine so I can laugh about it. My upper and my left hip is going to meet a heating pad as soon as I clock out.
I'm being reminds to get up and walk around to avoid stiffness and knotting. So on my last little walk around I went to my sons room and asked him.. "When you walked Walmart a couple of days ago did you step on any cracks."
In typical teenage fashion, he tried to act like it wasn't funny.... But clearly 🤭
Says Lorence... Lol JK